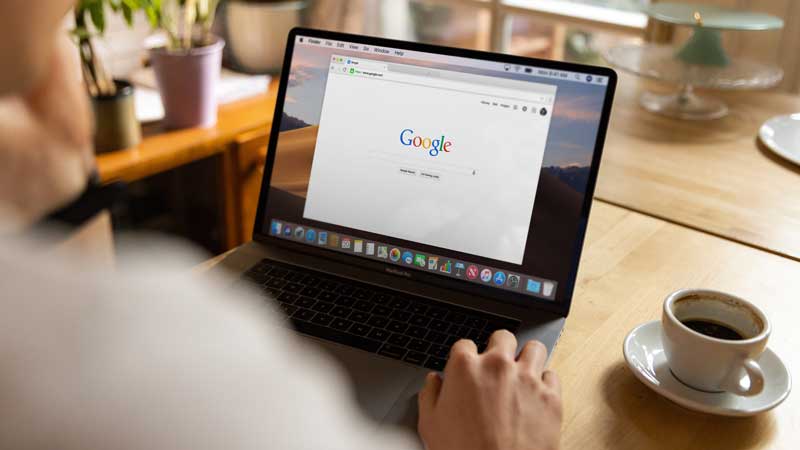 Search Engine Optimization (SEO)
Do you want your website to rank higher in search engine results pages (SERPs)? If so, you need to invest in SEO.
SEO stands for search engine optimization. It's the process of improving the visibility and ranking of a website in search engine results.
There are many different SEO techniques that can be used, but some of the most important include:
Keyword research: This involves identifying the keywords that people are using to search for the products or services that you offer.
On-page optimization: This involves optimizing your website's content, title tags, and meta descriptions for the keywords that you're targeting.
Off-page optimization: This involves building backlinks to your website from other high-quality websites.
At Trilotech, we have a team of experienced SEO experts who can help you improve your website's ranking in SERPs. We use a variety of SEO techniques to get results, and we're always up-to-date on the latest SEO trends.