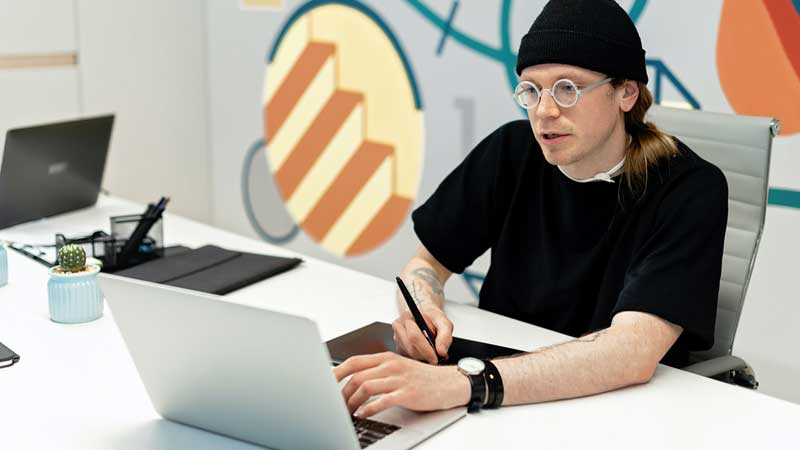 Website Design
The Website Design Department at Trilotech is a team of experienced designers and developers who are passionate about creating beautiful, functional, and effective websites. We understand the importance of user experience and we design our websites with your customers in mind.
We also know that a website is not just a static brochure. It is a dynamic tool that can be used to generate leads, drive sales, and build relationships with your customers. That's why we offer a full range of website design services, including:
Wireframing and prototyping: We help you visualize your website before it is built.
Design: We create a visually appealing and user-friendly design for your website.
Development: We build your website using the latest technologies.
Content creation: We create the content for your website, including text, images, and videos.
SEO: We optimize your website for search engines so that it can be found by more people.
Testing and maintenance: We test your website provide ongoing maintenance to keep it up-to-date.
If you're looking for a website design team that can help you create a website that gets results, contact the Website Design Department at Trilotech today. We'll work with you to create a website that meets your needs and helps you achieve your business goals.